Limassol
January 2022
Hybrid format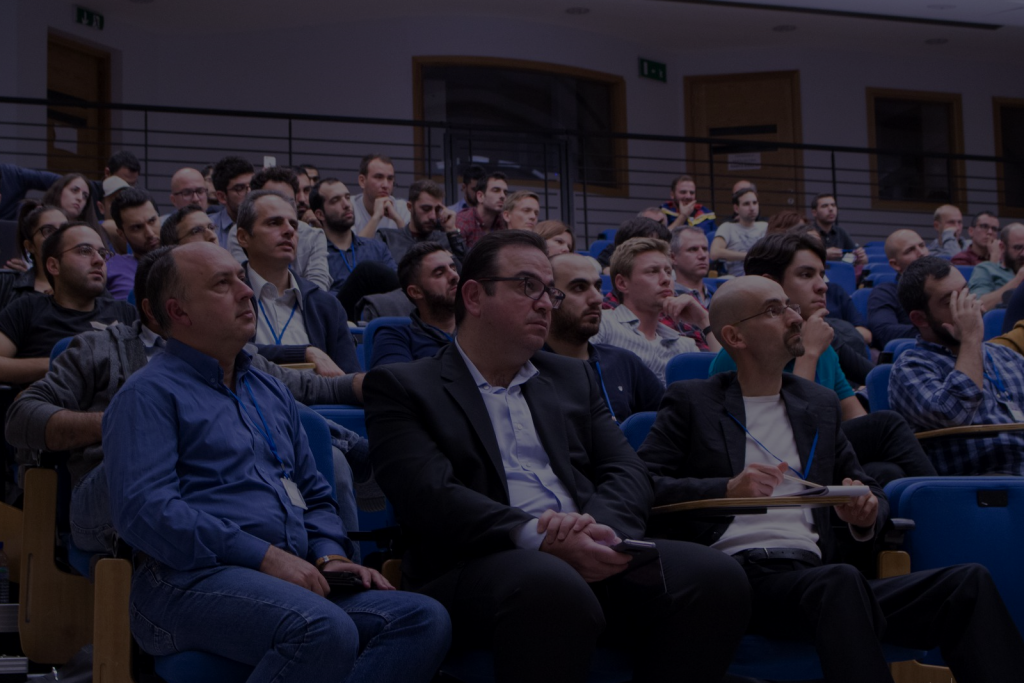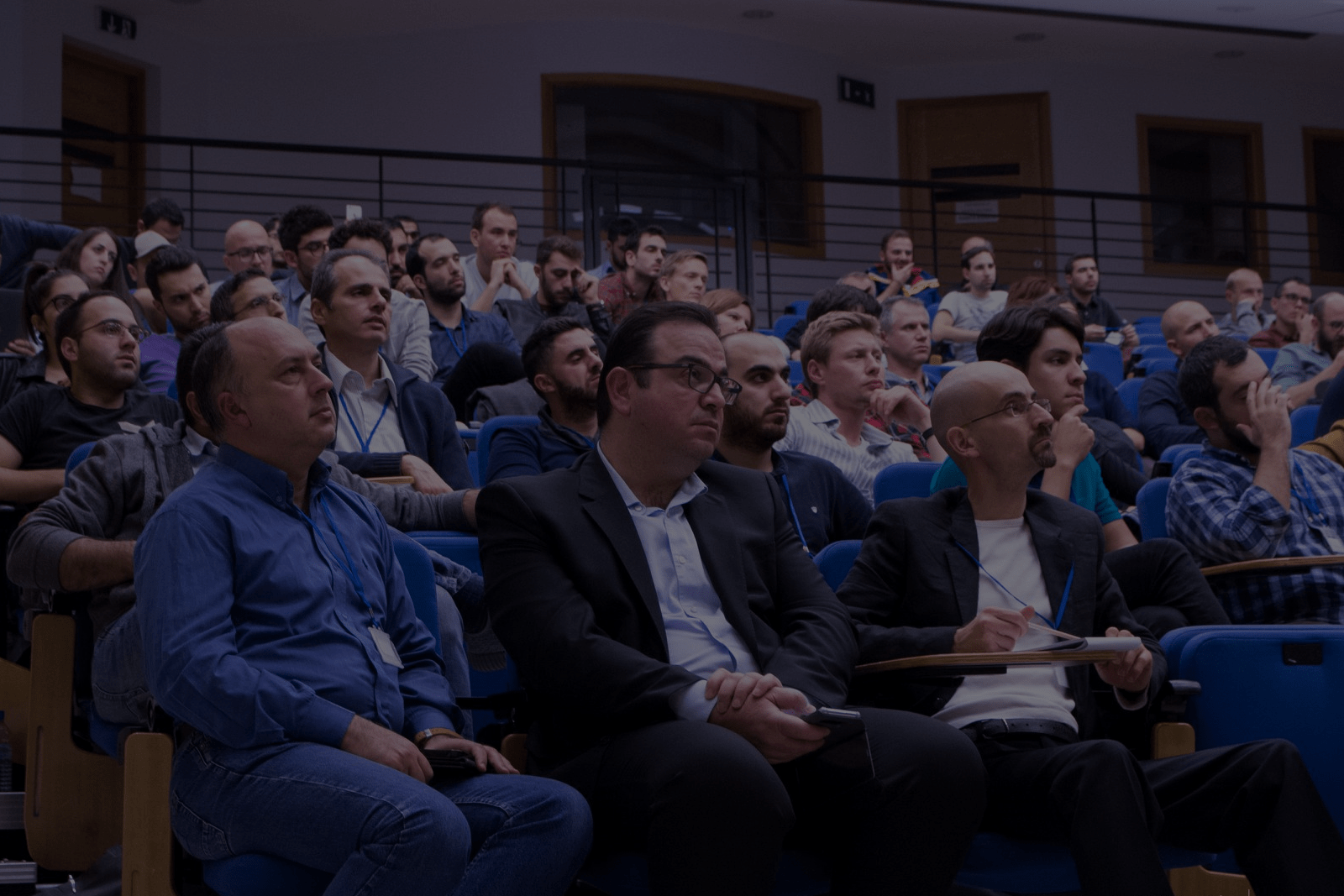 WHY YOU SHOULD

Watch the Cyprus Fintech Summit Women's Day Edition
Cyprus Fintech Summit is an international summit dedicated to the future of technological innovation in financial services.
Top tier speakers from Cyprus and abroad engage in meaningful conversations about the future of Cypriot and European FinTech scene, blockchain, the banking and payment institutions. The Women's Day edition is focused on regulation and the role of women in Fintech. 
Share your excitement using #CyprusFintechSummit
Expert Speakers in past events
Topics & Panel Discussions
#CyprusFintechSummit

Previous Event Speakers
How to transform your fintech business as technology, consumer habits and industry dynamics evolve — Find out from those leading the charge.