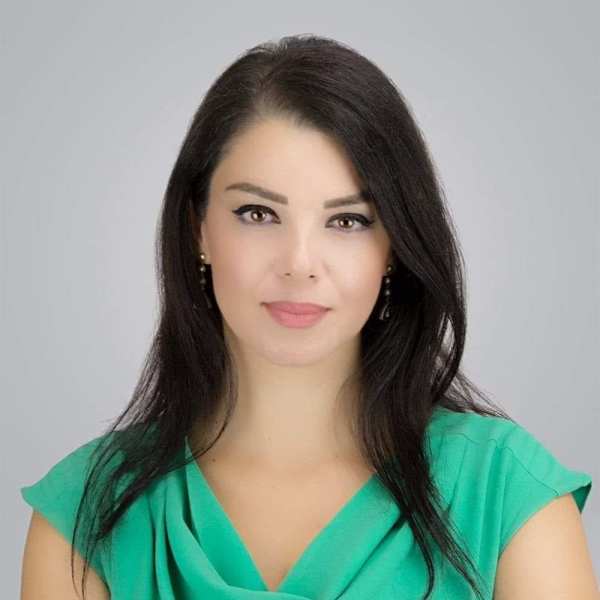 Antonia Michail
Deputy AMLCO at Nuvei

Antonia has over 12 years of experience in the Financial services sector, including AML and Regulatory Compliance consulting, VASPs European Regulatory Framework, Data Protection, and Business Development. She holds a BSc in Politics, an MBA, and an LLM in International Business, CySEC's AML certification, as well as "Blockchain, Law, Regulation and Policy" professional certification.
Currently, she is the Deputy AMLCO of Nuvei, a publicly listed International Fintech firm, as well as the President of the Decentralized Nicosia Chapter.
02.09.2022, FRIDAY Main Stage
Chat #2: Legal & Regulation in Fintech
Title:
The impact of law, regulation and policy in Fintech. What is happening in
Cyprus, Europe and internationally? Is regulation killing or helping innovation?
Monday 8 March 2021
Introduction of the Cyprus Fintech Summit - Women's Day Edition by Antonia Michail – Hostess
Monday 8 March 2021
Closing remarks, Next Steps and online networking!
Friday 29 January 2021
Introduction
Introduction of the Cyprus Fintech Summit - 1st edition by our hostess Antonia Michail.
Welcome messages from our sponsors XValley Technologies CEO Andreas Livadiotis and the founder of TechCyprus Panis Pieri