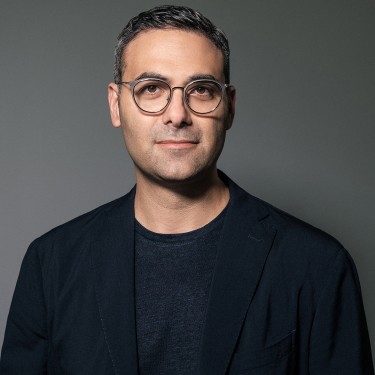 Dr. Gege Gatt
CEO at EBO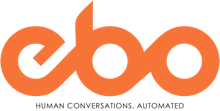 Dr. Gege Gatt is the CEO of London-based company EBO.AI, an Artificial Intelligence enterprise which enables the automation and personalisation of engagement. He is a digital entrepreneur and IT-Law specialist. He serves as the Vice President of the Malta IT law Association and a specialist examiner at the University of Malta. He's a Board Member of Humanity 2.0 developed by the Holy See in Rome and a consortium of thought-leaders to identify impediments to human flourishing and then work cross-sector to remove them.
Friday 29 January 2021
Panel 1: The future of Fintech scene
During this interesting panel discussion our esteemed guests and moderator will discuss the future of the Fintech scene in Cyprus and abroad. Can Cyprus become a fintech hot-spot in the future?
The last fifteen minutes our speakers will answer and interact with questions from the audience. If you have questions before the event, join the discussion via twitter and use #CyprusFintechSummit.