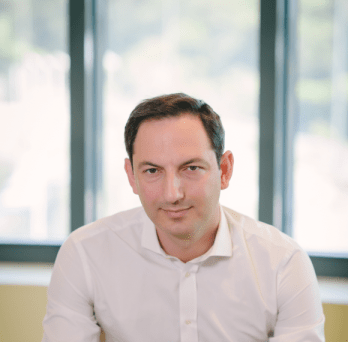 Fotis Draganidis – Moderator
Partner Development Manager for Software Houses in Greece, Cyprus and Malta at Microsoft

Fotis Draganidis works at Microsoft, as a Partner Development Manager for software houses in Greece, Cyprus and Malta. Under this role, Fotis is engaging with innovative software houses to help them develop their business using the Cloud & AI Microsoft technologies and its business network. Fotis holds a PhD in Electrical and Computer Engineering and an MBA, both from the National Technical University of Athens.
Friday 29 January 2021
Panel 1: The future of Fintech scene
During this interesting panel discussion our esteemed guests and moderator will discuss the future of the Fintech scene in Cyprus and abroad. Can Cyprus become a fintech hot-spot in the future?
The last fifteen minutes our speakers will answer and interact with questions from the audience. If you have questions before the event, join the discussion via twitter and use #CyprusFintechSummit.