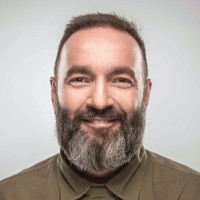 Nektarios Liolios
Founder at The Future Farm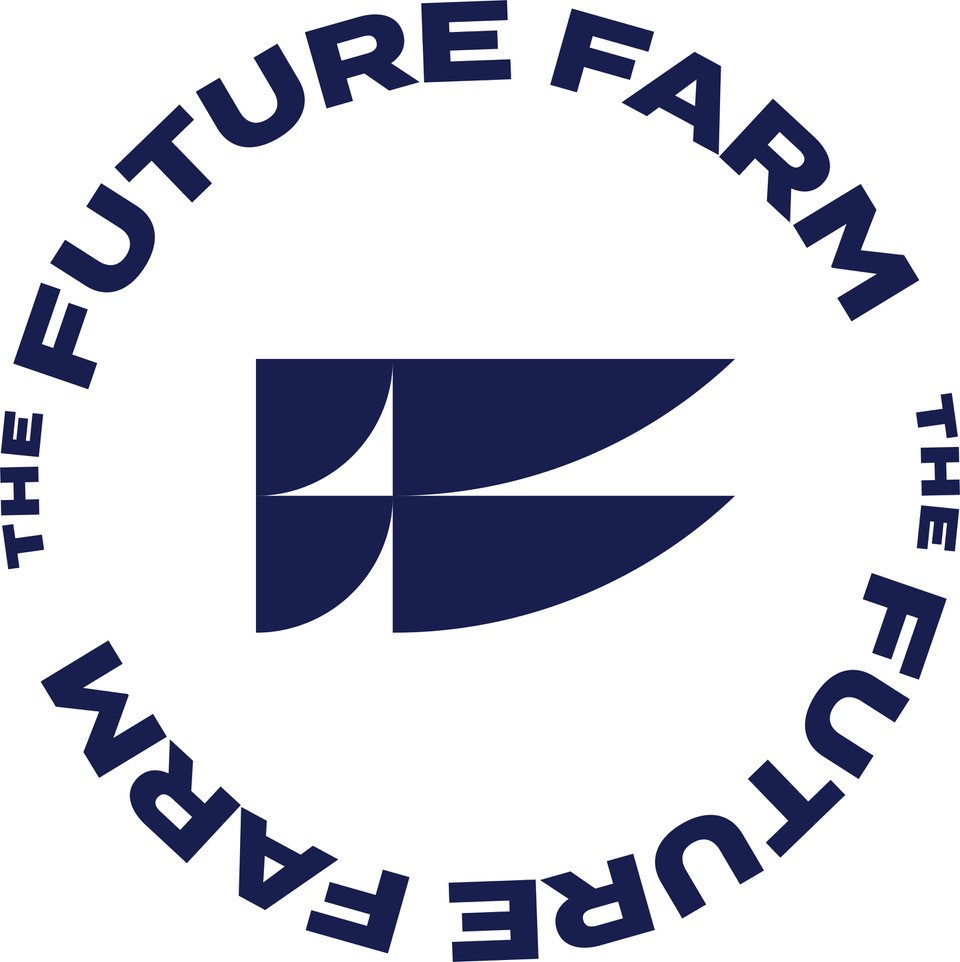 Fintech entrepreneur, ecosystem builder and mental health advocate.
Nektarios' journey began in traditional roles within financial institutions, where he spent 15 years in the world of banking. In 2011, he took a transformative step by joining an innovation team at SWIFT, which ignited his passion for entrepreneurship and led him out of the corporate world.
He is the cofounder of The Future Farm, a global community dedicated to healthier entrepreneurship. He also launched the Innotribe Startup Challenge, the first global fintech startup competition and cofounded Startupbootcamp FinTech, the world's largest fintech startup accelerator and Rainmaking Innovation.
His latest venture is Radish Credit, a lending-as-a-service platform, helping underserved communities to finance important life needs.
Driven by entrepreneurship, collaboration and the desire to improve the lives of people, Nektarios is a global nomad, travel geek, and sneaker freaker.
01.09.2023 Main Stage
Chat #5: Change the mindset, change the game: corporate and entrepreneurship wellbeing
Discover the critical importance of nurturing wellbeing and fostering a positive mindset within corporate environments and entrepreneurship, as industry experts share strategies, insights, and success stories that can lead to enhanced productivity, satisfaction, and overall success in the business world.