Tanya Andreasyan
MD & Editor in Chief at Fintech Futures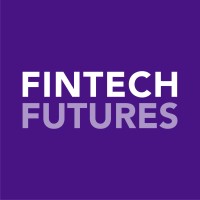 Thank you for stopping by my page and viewing my profile!
I am the managing director and editor-in-chief of FinTech Futures, a premier digital publishing platform for the worldwide fintech community. I am a regular speaker at industry conferences and has also appeared on the BBC radio and TV programmes talking about all things banking tech and fintech.
Everyone is welcome to read the FinTech Futures stories, from the industry veterans to those just entering the space, and everyone in-between!
We are the go-to, trusted resource for industry buyers, sellers, developers, integrators, regulators and other specialists across the sector, big and small. We provide daily news, in-depth analysis and expert commentary across a comprehensive range of areas, namely FinTech, BankingTech, PayTech, RegTech, WealthTech, LendTech and InsurTech.
FinTech Futures is part of Informa Connect and now incorporates the Banking Technology and Paybefore publications.
Please visit our website at www.fintechfutures.com