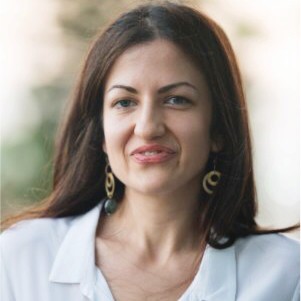 Victoria Kostic-Nola
Founder & CEO at VIZ VENTURES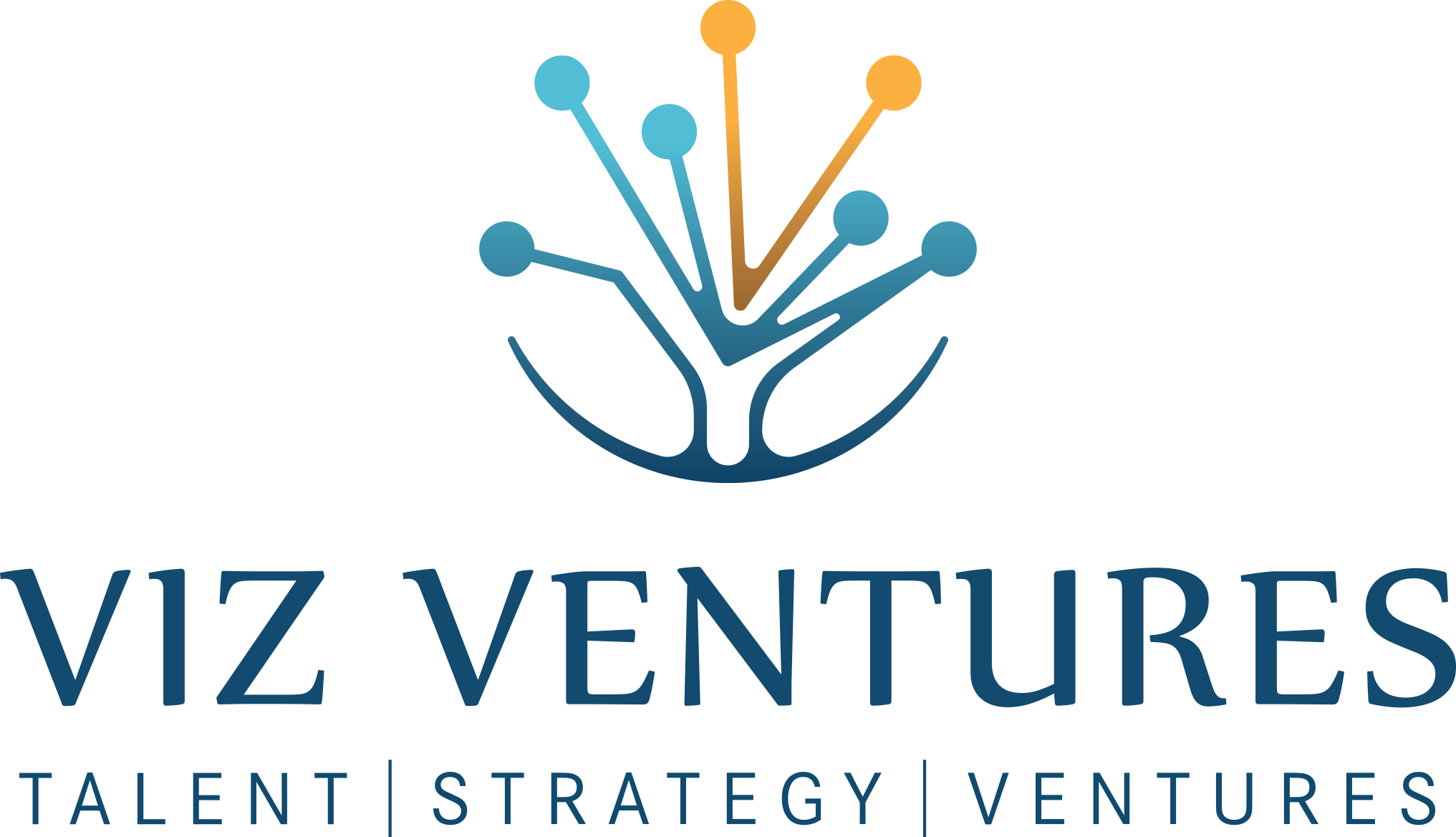 Victoria has 20 years of experience in international business / senior management roles across finance, sales, strategy and talent management to general management and board appointments. With a command of 6 languages and an exceptional global network, career spans working for large corporates, from commodity trading and energy services to investment banking.
Victoria has since 2008 been managing Cyprus subsidiaries of Norway's Aker group and proved as an 'intrapreneur' setting up from scratch Aker Global Employment, the global talent management tool under group's flagship company Aker Solutions, one of the world's leading engineering & technology companies.
In parallel with the group's successful exit in 2017, Victoria turned towards management consulting, and in parallel set up local presence of one of South-East European's largest diversified holding companies, active in banking, properties and agri-business, taking the GM hat.
Capturing advisory, investments in and collaborations with several international start-ups, Victoria founded VIZ VENTURES, a boutique consultancy based in Limassol, focusing on top talent and strategy, offering practical solutions and a trusted point of contact for international investors and scale-ups looking to do business in and from Cyprus.
Scholar throughout education, Victoria holds BSc (Hons) Economics with major in Finance and Banking and an MSc in Shipping, Trade and Finance, with Distinction from Cass Business School in London, where she also serves on the Advisory Board.
Over the last decade, Victoria has been active in founding and serving on the Board of Directors of several business associations, and continues to support cultural, educational and charitable causes. She works toward further progress of the Cyprus' start-up eco-system: early 2020, Victoria founded INTENCITY (International Enterprising Community) connecting founders for mentoring / business development support, and explores synergies with key players locally and abroad for making innovative new ventures happen and succeed.
Friday 29 January 2021
Panel 1: The future of Fintech scene
During this interesting panel discussion our esteemed guests and moderator will discuss the future of the Fintech scene in Cyprus and abroad. Can Cyprus become a fintech hot-spot in the future?
The last fifteen minutes our speakers will answer and interact with questions from the audience. If you have questions before the event, join the discussion via twitter and use #CyprusFintechSummit.