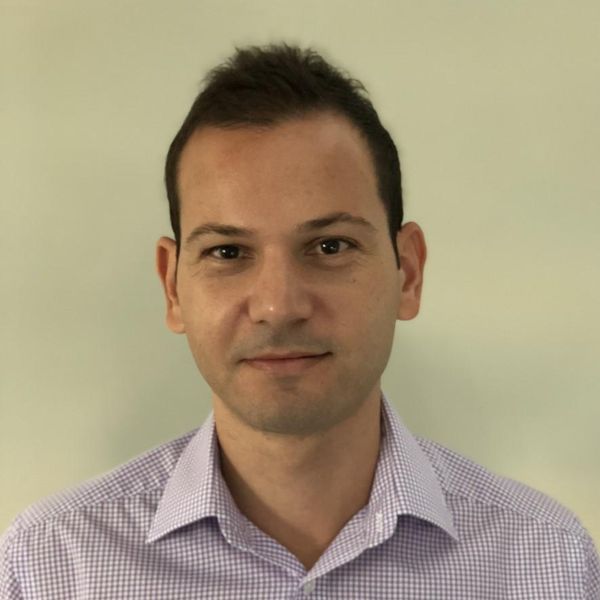 Yiannis Menelaou
Managing Director Oval Europe, Co-Founder Cyprus Blockchain Association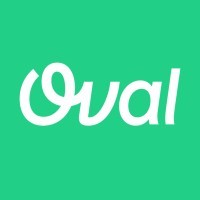 Yiannis is a digital finance expert with a vision to embrace fintech autonomous operations in daily lives.
Yiannis is one of the founding members of the Cyprus Blockchain Association and the European BlockTech Federation, as well as a key person for blockchain regulatory drafting in several jurisdictions. He has been involved in more than 150 blockchain related projects and has helped companies raise millions in capital. His projects have also been awarded by the EU, Tokyo Government and others.
Yiannis serves as an adjunct lecturer on digital currency and blockchain degrees at the University of Nicosia and sits in the management board of investment institutions. Additionally, he is an academic reviewer on the Journal of Governance and Regulation covering the topics of blockchain, corporate governance, fintech innovation and other.
02.09.2022, FRIDAY Main Stage
Chat #4: FinTech innovation on Blockchain technologies
Title: Will Blockchain lead the fintech innovation space in the next years?
Friday 29 January 2021
Panel 2: Coming advancements in Crypto and Blockchain
During this interesting panel discussion our esteemed guests and moderator will discuss the future and advancements in the Crypto and Blockchain scene in Cyprus and abroad. Can Cyprus become a blockchain hot-spot in the future?
The last fifteen minutes our speakers will answer and interact with questions from the audience. If you have questions before the event, join the discussion via twitter and use #CyprusFintechSummit.