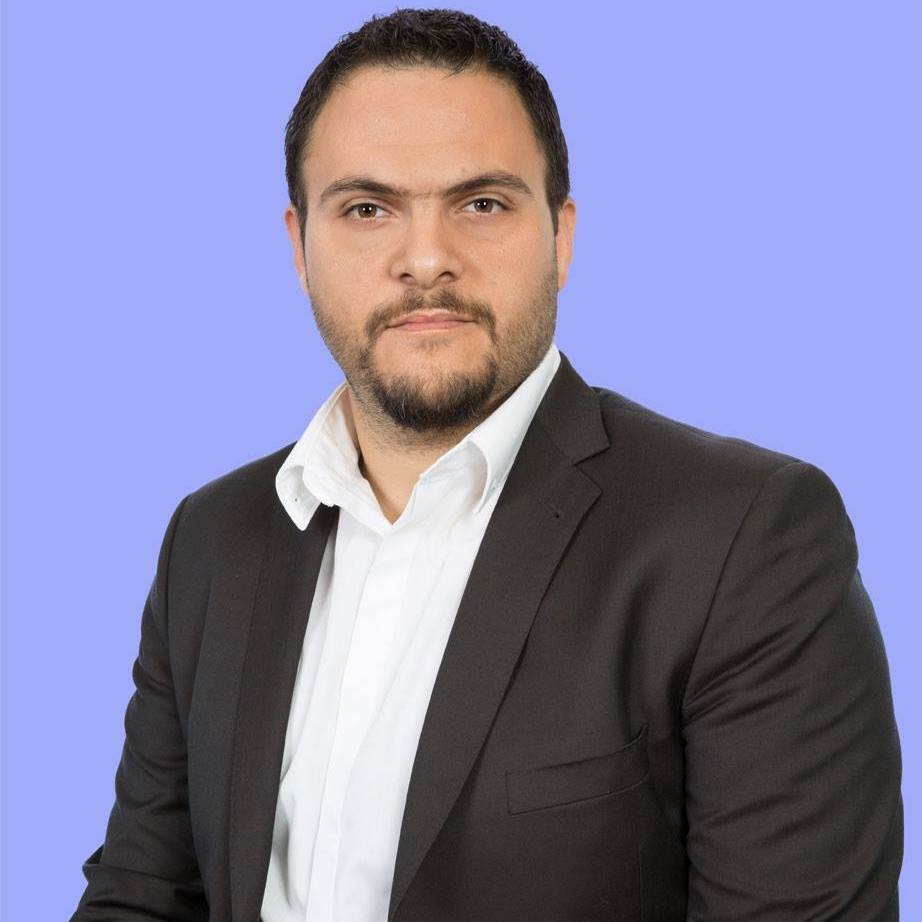 Konstantinos Kareklas
Deputy CEO and Director of OROPAY

Holder of a BSc Business Administration with concentration in Management Information Systems and various scrum and agile certificates also trainer and coach on Scrum and Scrum at Scale operating model.
My expertise in mainly focused on restructuring organizations enabling agility and accelerating production based on a scalable operating model. I have been assessed and licensed by Jeff Sutherland, co-founder of Scrum, and co-trained professionals in various big organizations in Europe like Lufthansa, BMW and other major organizations in EU.
Throughout my career, i have built some successful case studies of agile transformations and restructuring, resulting either to acquisitions by larger organizations or launching their products into the market, scaling startups and re-positioning organizations in the industry.
Each and every case, was different and challenging enough that either I had to de-scale or re-structure the organization by re-establishing roles and responsibilities based on a horizontal leadership model. We live in a world that leading by example and influencing, are considered to be the two main factors that could drive your organization to success and meet your North Star.
As the Deputy CEO and Executive Director of OROPAY, I always make sure that all the OROPAY team is aligned with the challenges and the market demand. We all need to be ready to inspect and adopt in the new era, adjust the direction based on the new data we have in front of us and the new way of living. We cultivate a continuous learning and improvement culture that empowers the offering of the "wow" factor in the market.
Monday 8 March 2021
Keynote Talk by Konstantinos Kareklas, Deputy CEO of OROPAY - Gold Sponsor
Meet Oropay
OroPay is a FinTech company with an expanding range of services and their aim is to personalize the eMoney experience by cultivating a continuous improvement payment solution culture. They provide unique services to unique customers and together, they customize and simplify the transactions journey, providing premium pre-sales and after sales experience. Their aim is to identify the payment pain points in the market of each industry, and design automated and seamless solutions.