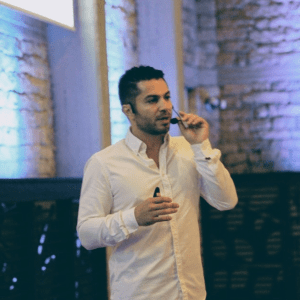 Nikolas Xenofontos
Managing Director at Salvus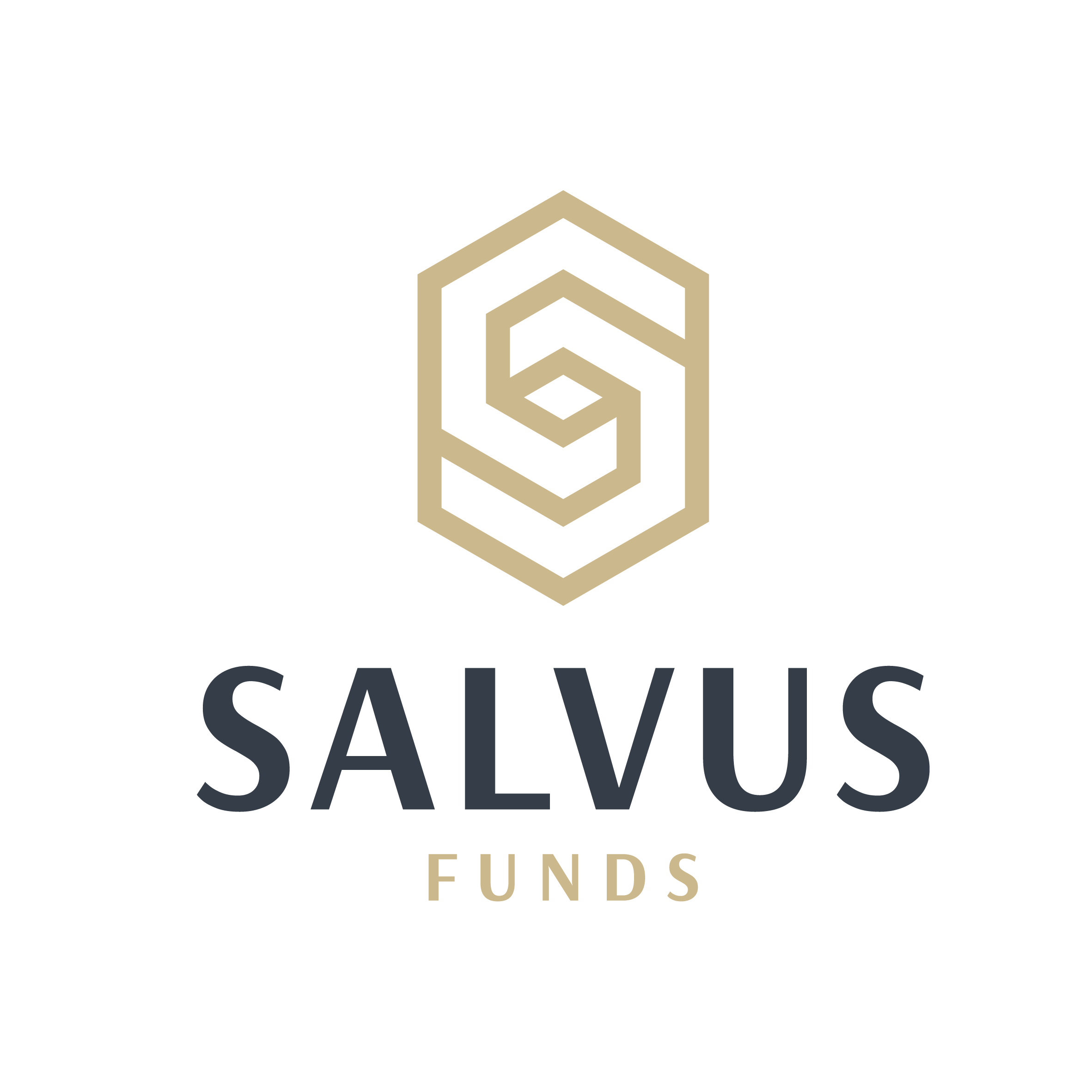 Nikolas is leading SALVUS Funds a boutique advisory that works with neobanks, investment firms, online trading brokers and investment funds.
He is known as a problem solver with an ability to see through the noise and has a diverse work resume from managing market risk to heading the marketing department of a leading forex broker.
Friday 29 January 2021
Panel 2: Coming advancements in Crypto and Blockchain
During this interesting panel discussion our esteemed guests and moderator will discuss the future and advancements in the Crypto and Blockchain scene in Cyprus and abroad. Can Cyprus become a blockchain hot-spot in the future?
The last fifteen minutes our speakers will answer and interact with questions from the audience. If you have questions before the event, join the discussion via twitter and use #CyprusFintechSummit.