Cyprus Fintech Summit 2022
2nd of September 2022, Limassol, Cyprus, Carob Mill and Online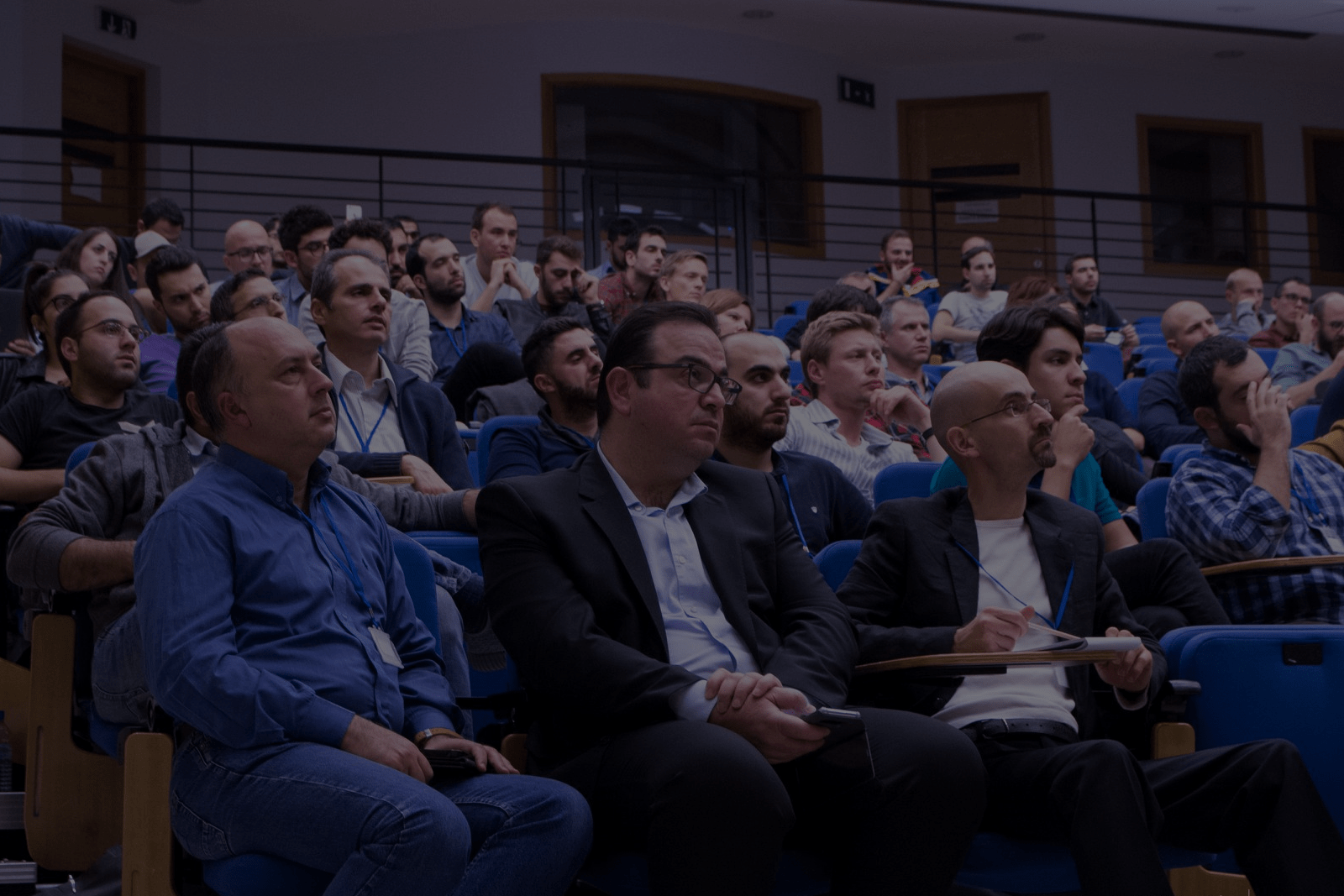 WHY YOU SHOULD

Cyprus Fintech Summit 2022
The Cyprus Fintech Summit is an international summit dedicated to the future of technological innovation in financial services. Top tier speakers from Cyprus and abroad engage in meaningful conversations about the Cypriot FinTech Scene, the future of international fintech, crypto, blockchain, the banking and payment institutions.
The #CyprusFintechSummit goal is to build deep networking connections with local and international investors, corporations, innovators, c-level executives, governmental officials, and other fintech enthusiasts via one-to-one meetings, interactive panel discussions, cool parties and a startup fintech competition.
We are building the International Fintech community in Cyprus.
Expert Speakers in past events
Topics & Panel Discussions
Event Participants (online+offline)
How to transform your fintech business as technology, consumer habits and industry dynamics evolve — Find out from those leading the charge.
#CyprusFintechSummit

Event Schedule
SCHEDULE DETAILS

Agenda of Event
Welcome Coffee - Pre-Networking
Presentation by Main Sponsor
Chat #1: Governance of FinTech in Europe
Title:
How the fintech sector is evolving. Prospects and challenges.
Can we make the financial system more efficient using technology?
Networking Coffee Break #1 in Booth area
Chat #2: Legal & Regulation in Fintech
Title:
The impact of law, regulation and policy in Fintech. What is happening in
Cyprus, Europe and internationally? Is regulation killing or helping innovation?
Networking Lunch Break in Booth area
Chat #3: FinTech Product Development
Title: How do you build an awesome Fintech Product?
Chat #4: FinTech innovation on Blockchain technologies
Title: Will Blockchain lead the fintech innovation space in the next years?
Networking Coffee Break #2 in Booth area
Chat #5: Funding a FinTech company
Title: Financing fintech startups and scaleups.
Closing Remarks & Future Announcements
Networking After-Party with Live DJ and Drinks
SCHEDULE DETAILS

Agenda of Event
Chat #1 - Fintech Marketing
Title: Building a killer Fintech growth marketing experience with high ROI.
Chat #2 FinTech and HR
Title: The future of work in the Fintech space. Where are we heading?
30 minute Workshop from Sponsor
30 minute Workshop from Sponsor
30 minute Workshop from Sponsor
The Cyprus Fintech Summit Startup Pitching Competition
10 early-stage fintech startups that raised less than 5 million will pitch in front of Early Stage and Seed Stage VC Funds from Europe.